You guys!
I did it!
I started a kidlit podcast!
It's called:

Kidlit with Kathy Ellen,
and it's a podcast about all things kidlit related.
I want to celebrate authors and illustrators and librarians and teachers and booksellers anyone who loves kidlit and let them share their stories with you!
In this first episode, I'm talk about why I started this podcast, a little about me, and 12 mostly free ways you can get better at being a kidlit writer or illustrator.
You can subscribe on Itunes! Just search Kidlit with Kathy Ellen

Show notes:
Makers are Magic, the "sister" podcast of this one


Original story by nearly seven year old Kathy Ellen.


SCBWI
Lara Perkins, Andrea Brown Literary Agency
California Weekly Explorer (awesome company I work for!)
David Elliott (author I sat down next to!), his book, In The Wild
Reading Journal FAQS, and some examples.
Scrivener
Harold Underdown's awesome site!
Podcasts: This Creative Life with Sara Zarr, Brain Burps about Books with Katie Davis, Let's Get Busy with Matthew Winner, and The Picturebooking podcast with Nick Patton.
PiBoIdMo, Inktober, NaNoWriMo, Linda Urban's Write Daily 30
Online courses for kidlit!
LASCBWI conference
ABLA Big Sur
Hicklebee's
Katherine Applegate
Marla Frazee
Mac Barnett
Jon Scieszka
Jon Klassen
Kevin Henkes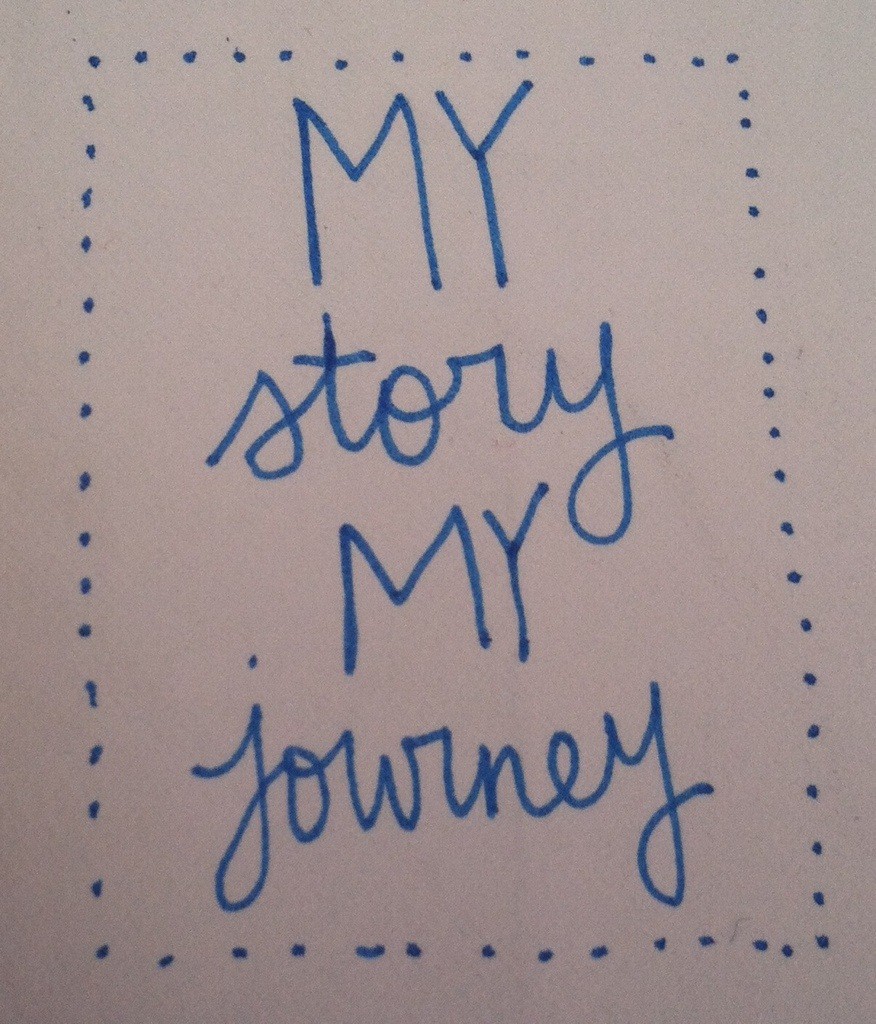 And, a downloadable sheet with all the 12 things on it! Hooray!
12-kidlit-things-by-kathy-ellen
Thanks for reading along and listening!
Leave any comments for suggestions or topics on the podcast below! Thanks!
KE