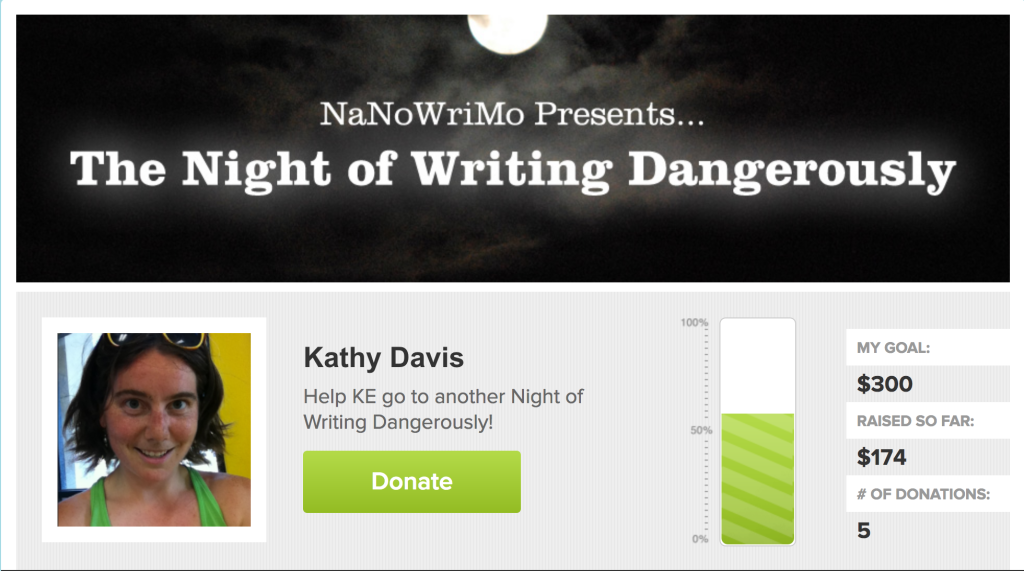 Hey everyone!
Here's the first page of the yeah, write! pdf you get
by donating to my Night of Writing Dangerously Fund.
To find out more about the origin of yeah, write! click here.
Here's what the page is about:
CROSS 'EM OUT:

A page with horoscopes
(because don't they have the BEST words?)
to play around with.
Cross out the words you don't want to use,
blackout poetry style,
to create your own poems!
The story behind the page:
Sometimes it's not what you put in,
it's what you take out.
I love Austin Kleon,
the writer of SHOW YOUR WORK and
STEAL LIKE AN ARTIST.
He's been doing cross up poetry forever,
and I picked it up,
using the pages of horoscope readings
found in the weekly free paper in my town.
Horoscopes are the best for it because
they always have such active verbs and juicy nouns.
Again this one seems like a puzzle; what words are you going to keep?
When you keep the words, what do they form altogether?
Who doesn't love crossing things out?
Get out your sharpie or big black pen for this sheet,
and see what you come up with.
Here's a video of what I ended up doing,
with a few of the cross out poems I came up with!

I haven't finished the whole sheet,
but you can see the process that way!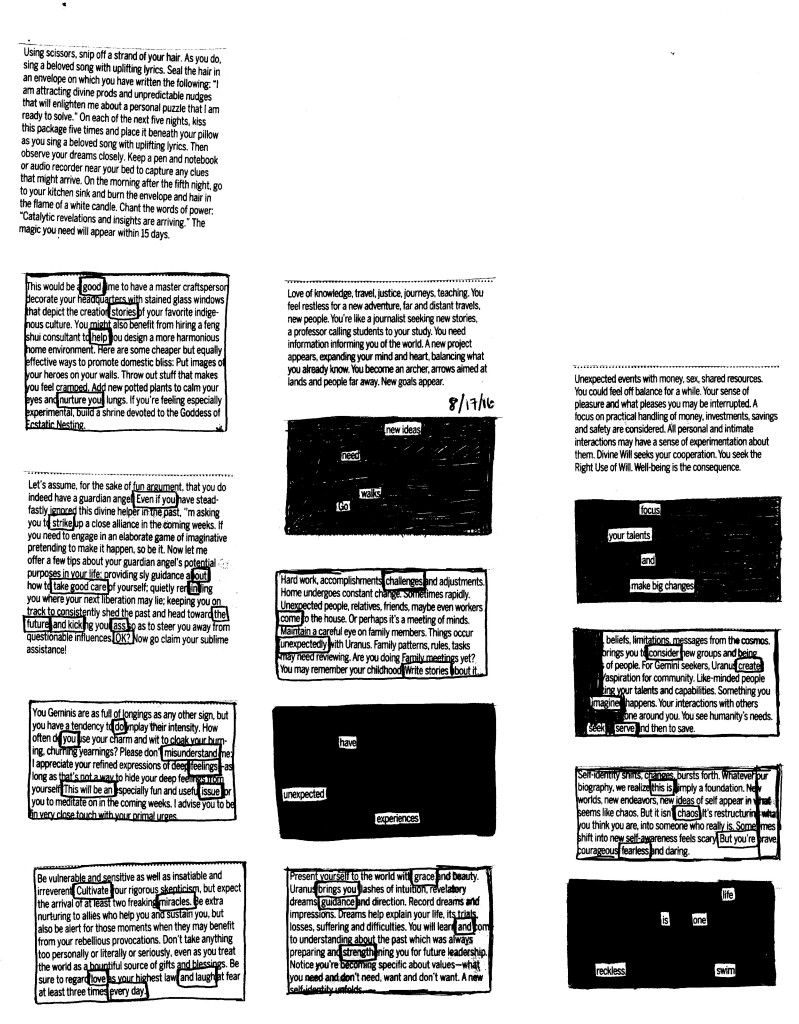 Doesn't this look like fun?
Remember, this is just one of 10 sheets you can get by
supporting my NOWD fun!
I'm at $174, like yesterday.
Let's get off that plateau, friends!
Click the picture below to head over and check it out!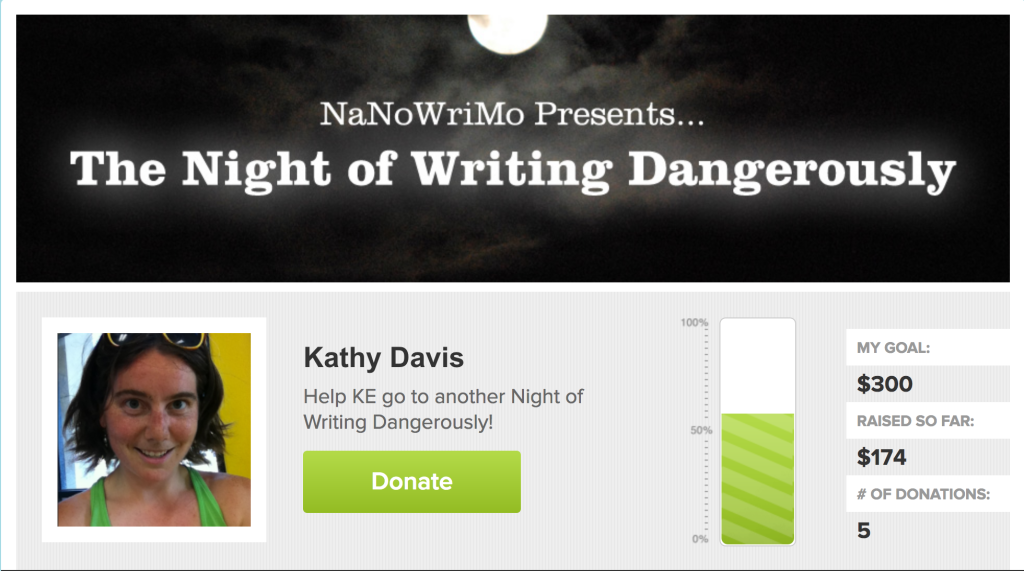 More stories behind the pages coming soon!