Happy Valentine's Day, everyone!
Easily my favorite holiday!
Since a very young age!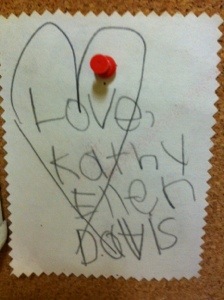 I'm dashing off this post after a long day of work;
I was up late last night with the handsome boyfriend,
setting up valentines on light poles and railings and such.
I hope people have taken some of them!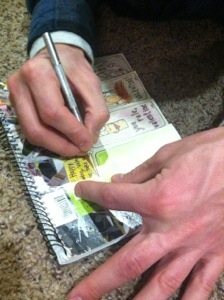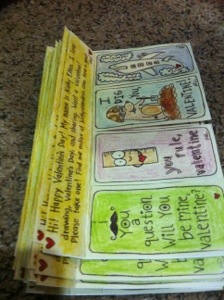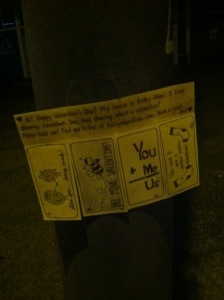 I LOVE the idea of blind book dates.
You learn a little about the book from a description,
but it can be a HUGE surprise
when you find out what you ended up with!
In that spirit,
and in the spirit of giving,
I have three blind date books you could win!
(Well, you can only win one, but you can enter to win all three!)
There's a rafflecopter drawing set up for each one,
and you can enter each one!
This is a quick turn around…drawing ends the 18th!
Ok, here we go!
Book #1: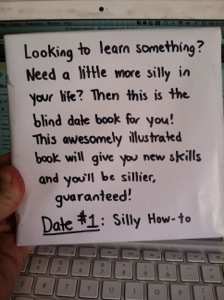 a Rafflecopter giveaway

Book #2:
a Rafflecopter giveaway
Book #3: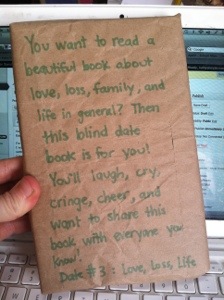 a Rafflecopter giveaway

Good luck and Happy Valentine's Day! Until next time, KE and SS