WOO HOO!
One month of reviewing down, many more to go!
First, the winner: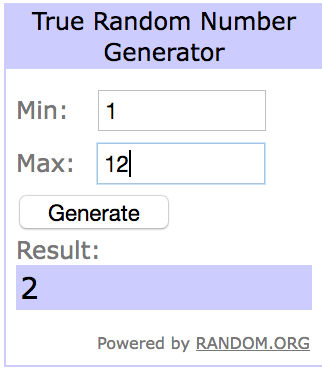 The second review, which was by Sylvia Liu!
Sylvia, you won!
I'll me emailing you to get your details for the book!
Congrats!
Next, this month, including my reviews, we made it to 18!
Let's see if we can double that next month!
Here are the books that were reviewed;
you may be able to find something new to read!
(Note: the links are to the books, not the reviews!)
Ok, and we're ready for ANOTHER raffle this month!
This month the book is by this guy: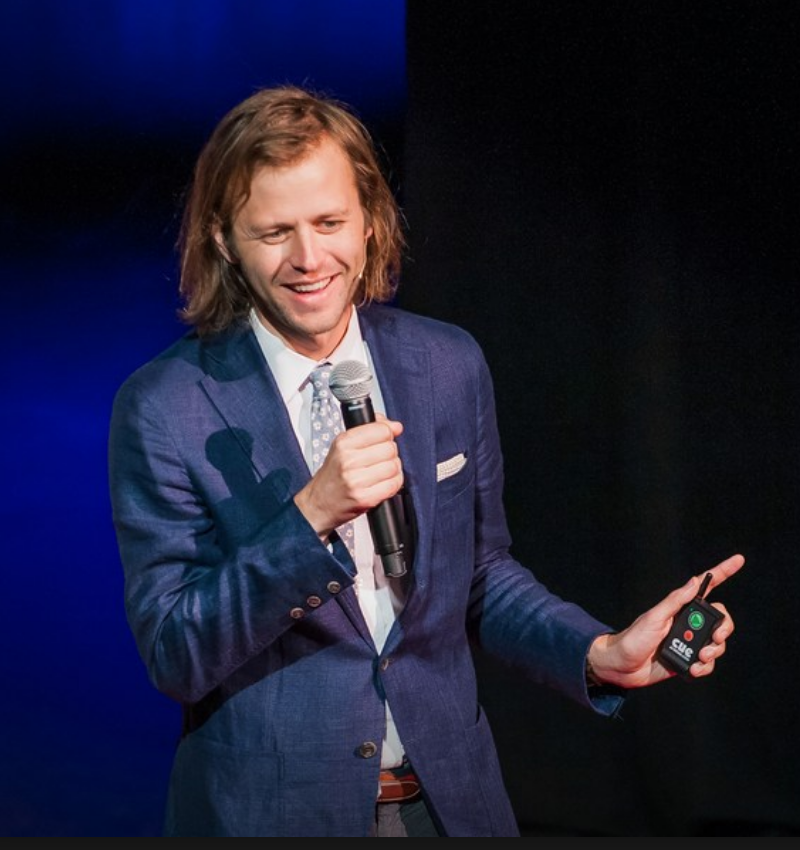 And the good news?
Mac is coming to Hicklebee's,
so when you win I can get the book PERSONALIZED too!
What do you do?
Write a review of a kidlit book or for a kidlit podcast.
Enter the info in the google form below.
Repeat if you'd like!
It's on your honor;
I'm not going to make you submit a URL
or check up on you.
I'm going to choose that you are a great human
and aren't lying to me.
You can enter as many times
as reviews that you write.
I'll announce/email the winner
when I post the raffle for November,
and I'll also make a list of books/podcasts that people reviewed,
so we can all learn about new books and podcasts.
I'll add in what I reviewed too!
Sound fun?
Let's do this.

Where did the idea come from?
Click below for a little bit of info