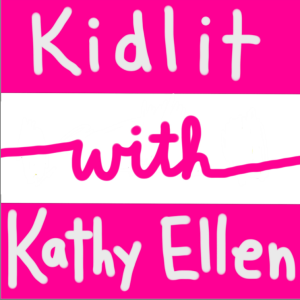 I started this podcast a while ago and am revamping it,
hopefully to launch in October 2016!
This time around I've got a specific mission.
With this podcast I want to encourage kidlit writers.
If you listen I will:
Help you be your best and improve your stories,
share great books with you,
and help you craft more engaging and entertaining presentations
for schools, bookstores, and events.
Each episode will have three parts to it,
and there may even be bonus episodes, who knows?
To stay up to date with kidlit stuff that I'm doing and links that I'm loving,
subscribe to my newsletter here!